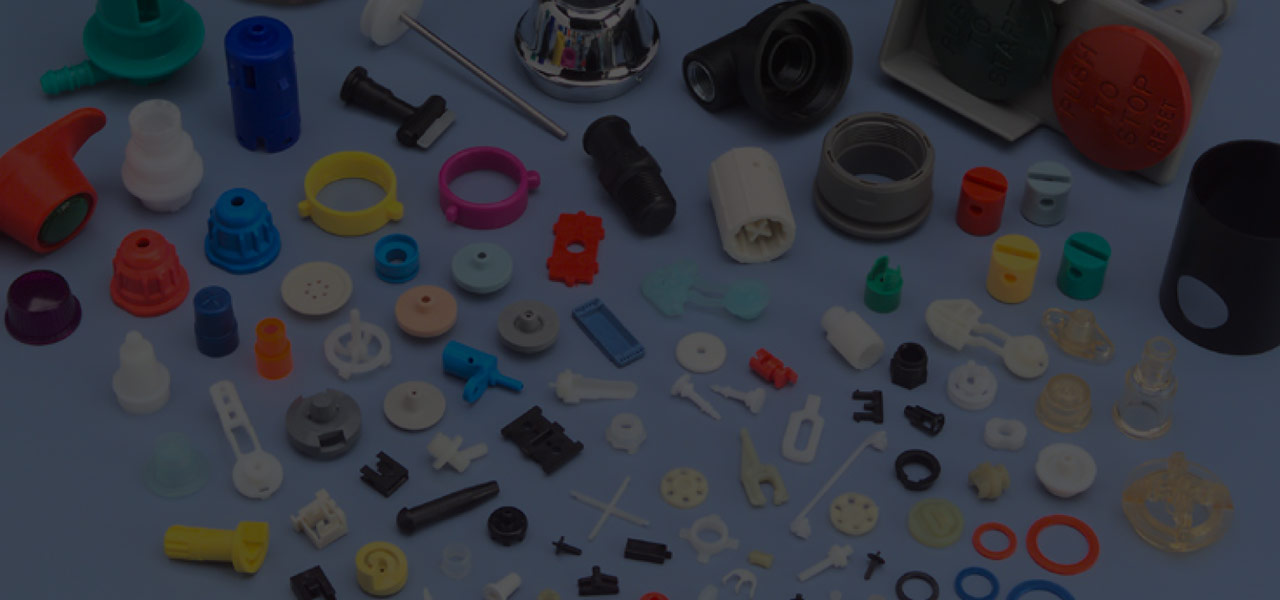 Bringing you world renowned excellence in
Plastics Technology
Precision Full Service Supplier Specialized In Design, Tool & Manufacture
For When You Need Small, Close Tolerance, High Quality Parts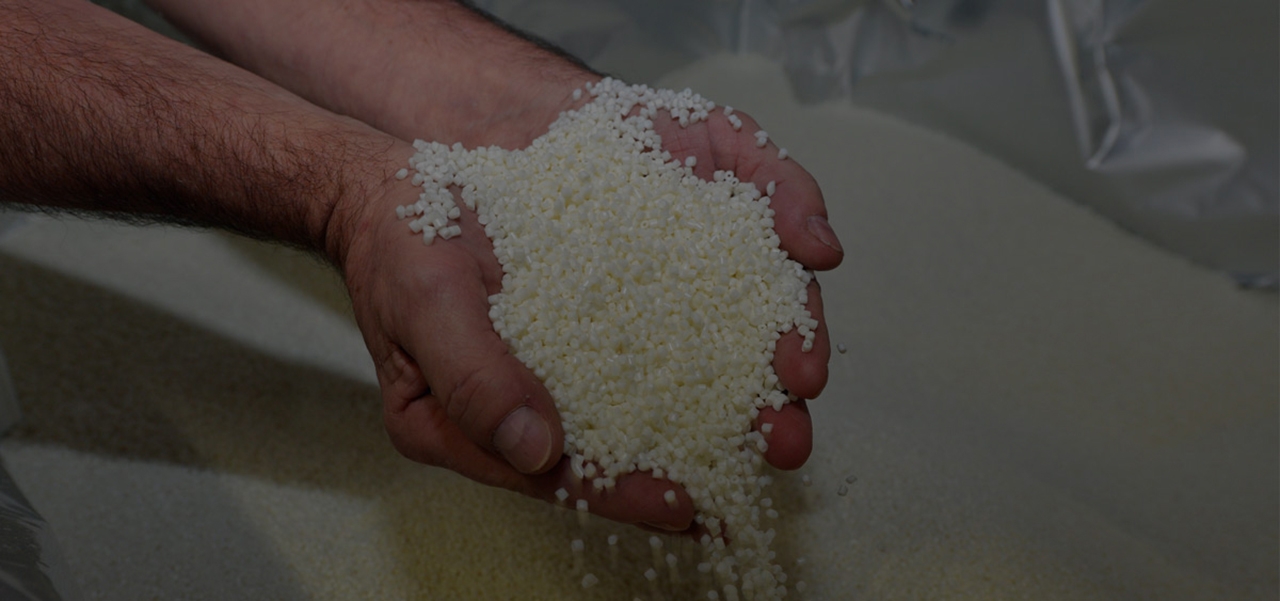 In-House Mold, Design & Production Ensures
High Quality.
Committed To Meet And Driven To Exceed
Our Customers' Expectations.
Your partner in the custom molding products market
Molding Solutions
Providing innovative solutions for precision components in all industries

Open Interviews Monday through Friday 10:00AM to 3:00PM
Where: 468 Geiger St, Berea OH
We have the following jobs available:
Check Back Soon.
Or stop by Monday through Friday and fill out an application between
8:00 AM and 4:00 PM!
Celebrating Over 70 Years
JACO Manufacturing Company has been built on a reputation of customer service, practical applications experience and innovative engineering. We manufacture a number of products for the plastics industry including: Custom molded and insert molded parts up to 20 ounces with unmatched repeatability, and offer a wide range of materials including high performance resins.